The Valley of Dry Bones. The Clarion during the First World War
I'm now working – intermittently – on a book on the Clarion during the First World War – and up to the post-war Peace Settlement - when it was very much out of tune with much of the Left. Even the 'pro-Ally' people I have written about in Social-Democracy with a Hyphen were rather more 'moderate' in their support of the war and the 'pro-Ally cause.
Yet up until 1914 its editor Robert Blatchford had been in the words of the historian of British socialism, Stanley Pierson, 'by far the most effective recruiter for Socialism in England' as well as being described by A. J. P. Taylor as 'the greatest popular journalist since Cobbett.'
But only the elements in pre-1917 socialism that were headed in more or less the same direction as Lenin seem until now to grab the attention of those interested in the history of the early years of the British Left. This was a natural preoccupation in the last century when Communism and its derivatives was a force in the world. But is it still now?
One has to ask oneself how much of the failure of the Left in Britain to make more progress in the 20th century- and to date in the 21st is partly attributable to a quite widespread but largely unfounded belief that the Left really wishes to impose a intolerant set of beliefs accompanied by a form of authoritarianism. Whatever one's view, the reaction to events of the Clarion is part of the story.
I have already taken copious notes on the 1915 issues of the paper. But unfortunately the online paper at the British Newspaper Achive then skips to 1928! I'm told that there are problems with the intervening years but that the whole of the paper will be available in 'late Spring' 2022. I certainly hope so
At the age of 81 I'm probably being overly optimistic to contemplate writing another book. But we'll have to see. Ideally I would follow this with a similar study of the final years of the Clarion which continued till the early 1930s. Perhaps 'The Last Years of the Clarion' might be a good title – unless I come across another Blatchford headline that seems appropriate!
['The Valley of Dry Bones' was the title of an article by Robert Blatchford in the 23 July 1915 edition of the Clarion. The article was actually about the problems of socialism in the war but it seems to me that it is just as good a title for the war itself and the Clarion's dilemma in the years of the war.]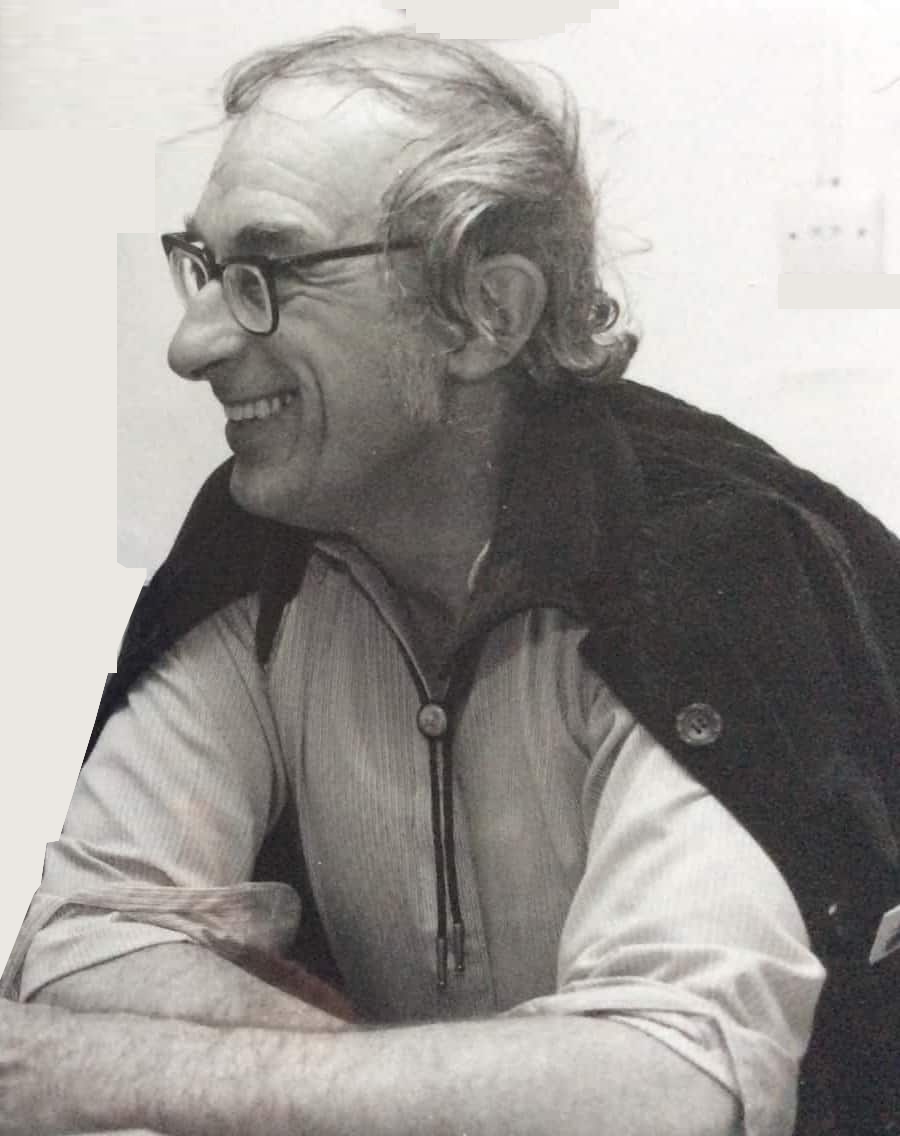 Entry on Walter Kendall in Dictionary of Labour Biography Volume XIII (2010) - with Tony Carew.
Walter's 1969 The Revolutionary Movement in Britain is the main inspiration for my current ''Social-Democracy with a Hyphen'.